Collaboration and learning are the keys to success
The skills you and your organization needs to succeed may differ depending on team and project. By adopting a more dynamic approach to knowledge and collaboration, your team can take on challenges with a better toolbox - customized for the coming tasks.
Skills is where you get on-demand access to the right knowledge and tools

Cross-functional change requires a lot of knowledge and engagement. That is why we now offer a digital platform where you, your project and your company can access valuable resources to raise the bar and improve your business success probability.
- A dynamic online platform for inclusive and efficient collaboration called Workspace.
- Specific subject online training by real practitioners, your favorite consultants and subject matter experts.
- Digital tools to keep the right focus while improving efficiency.
Trusted by the best companies within fields like:
Change Management
Digital Growth and Transformation
Financial Services
Business transformation
Innovation and service design
Strategy
Tech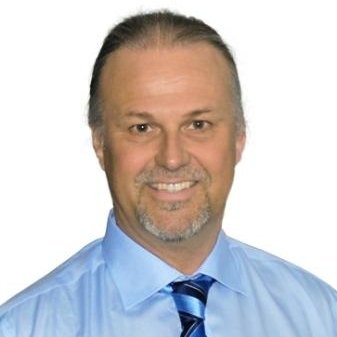 "Our whole team took the online course and we quickly realized the great potential in digital growth methods. Many went from skepticism to enthusiasm and wanted to start immediately..."
Carl-Henrik Sjölund, Global Service Director – Seco Consultancy Services